CLIMATE SMART, ALLERGEN-FREE, VEGAN BAKING MIXES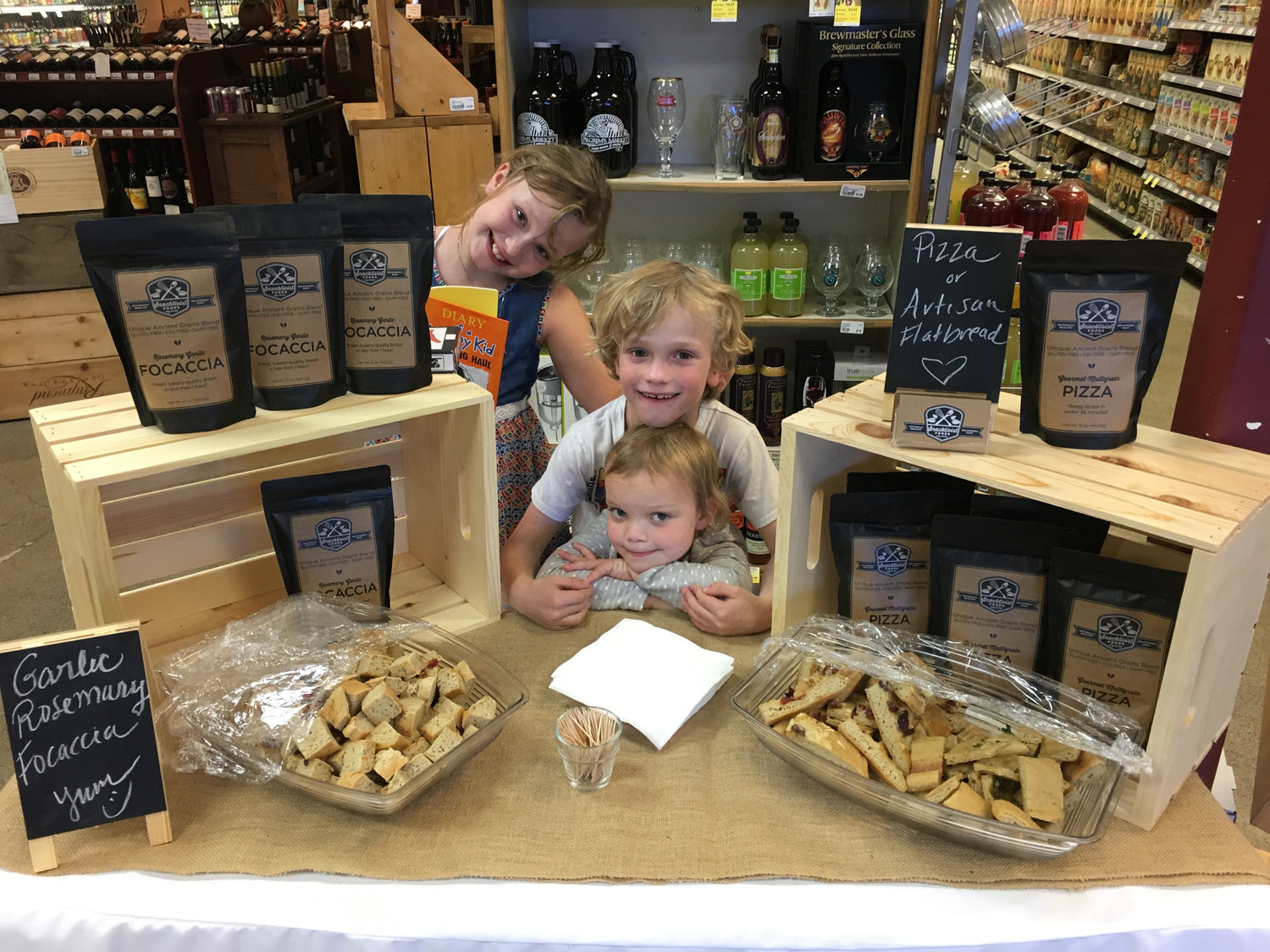 A "MOM-WINS" COMPANY
Joni, a mom of three, struggled to keep up with food allergies and picky eaters in the family. That's how the Snacktivist Nation was born!
Learn More about our Story
FIND SNACKTIVIST FROM COAST TO COAST
Snacktivist can be found coast to coast with retailers carrying our delicious mixes from New York to California and even in the UK!
FIND A STORE NEAR YOU